Andover Orthodontics: Anthony C Broccoli, DMD
ADDRESS
15 Central Street
Andover, MA 01810
Directions
---
Welcome to Andover Orthodontics
---
As an experienced orthodontist in Andover, MA, Dr. Broccoli is proud to offer a unique orthodontic experience for his patients. Dr. Broccoli has completed the Invisalign Orthodontic Master Program and is an expert in Invisalign treatment, clear and traditional braces, as well as removable retainers. We feature customized care to give you the beautiful smile you deserve in our beautiful state of the art office. Whether you are in need of comprehensive orthodontic treatment or have a single tooth that needs to be aligned, Dr. Broccoli will work with you to give you the results you want.
We offer many years of experience and deliver exceptional treatment, all with the latest technology. The doctor is constantly learning new techniques which he can blend with tried and true traditional treatments to offer the best quality of care. This blend of experience and innovation allows for the most customized and efficient treatment and is why many local dentists ask Dr. Broccoli to care for their own families.
Request an Orthodontic Appointment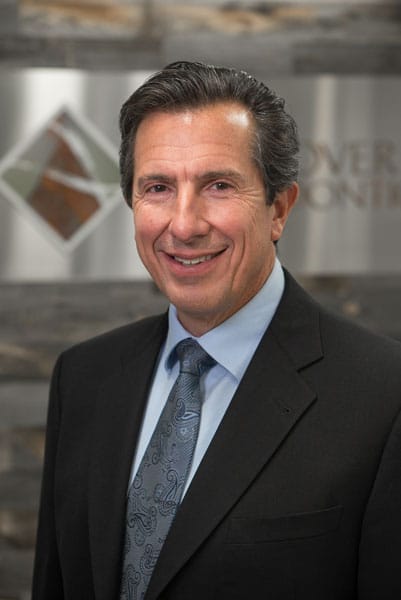 Dr. Anthony Broccoli,
Orthodontist in Andover, MA
---
Dr. Broccoli is very grateful to work in the field of orthodontics in Andover, and truly enjoys staying current with the latest advances in the field. While many practices today are so large that they can only offer limited doctor time, Dr Broccoli still conducts every exam and presents each patient with his case findings and clinical recommendations. Dr. Broccoli really enjoys working together with patients to customize their treatment to achieve the smile they have always dreamed of.
---
---

---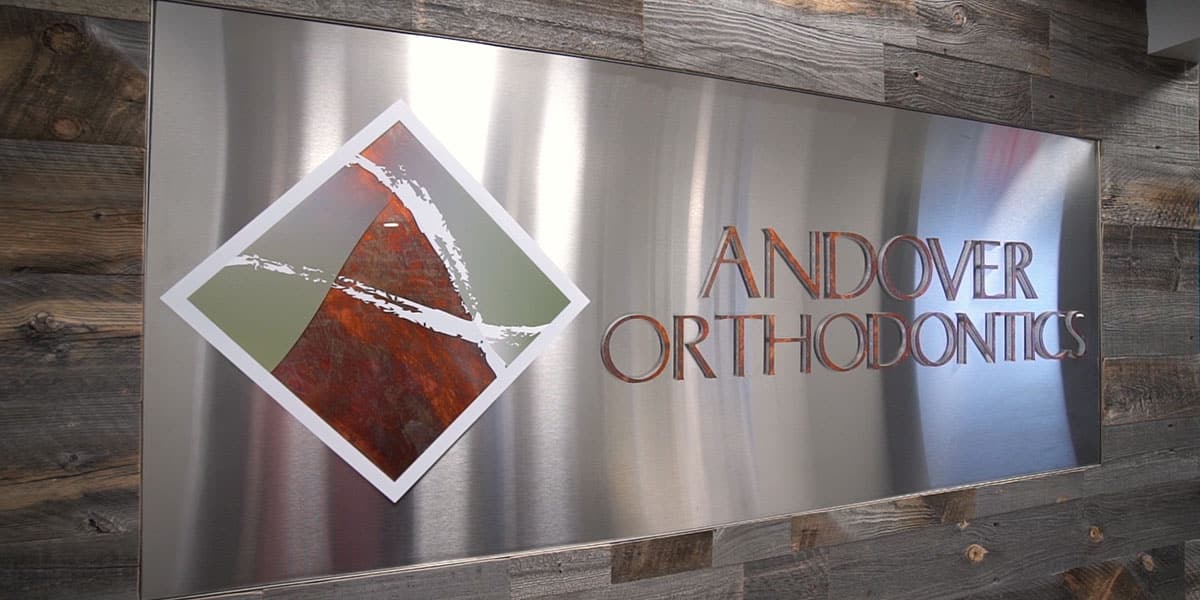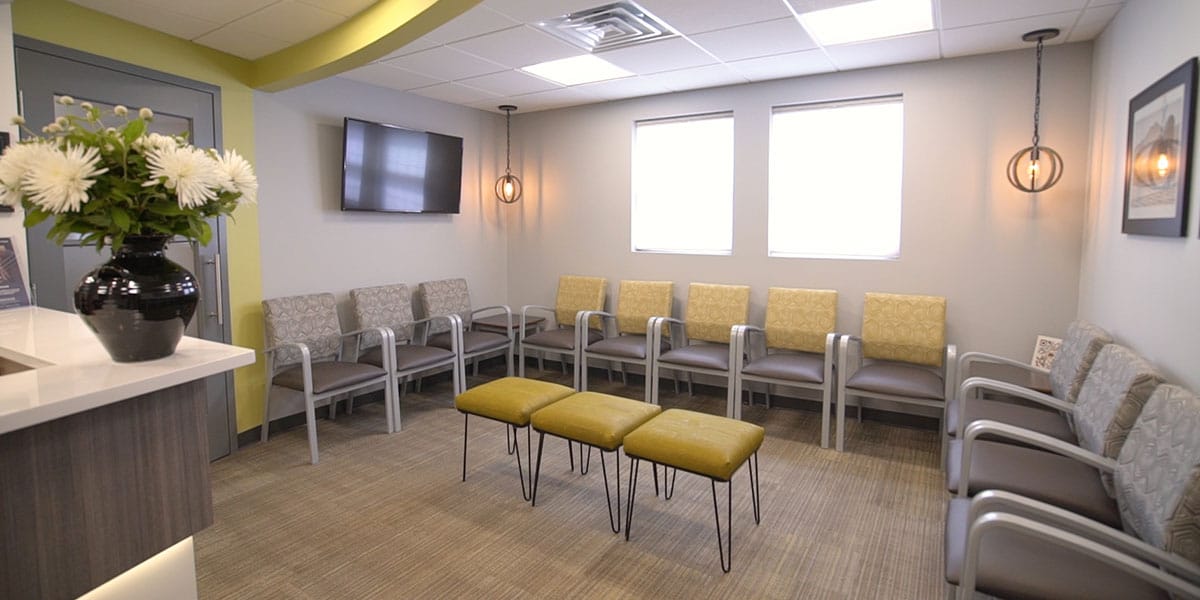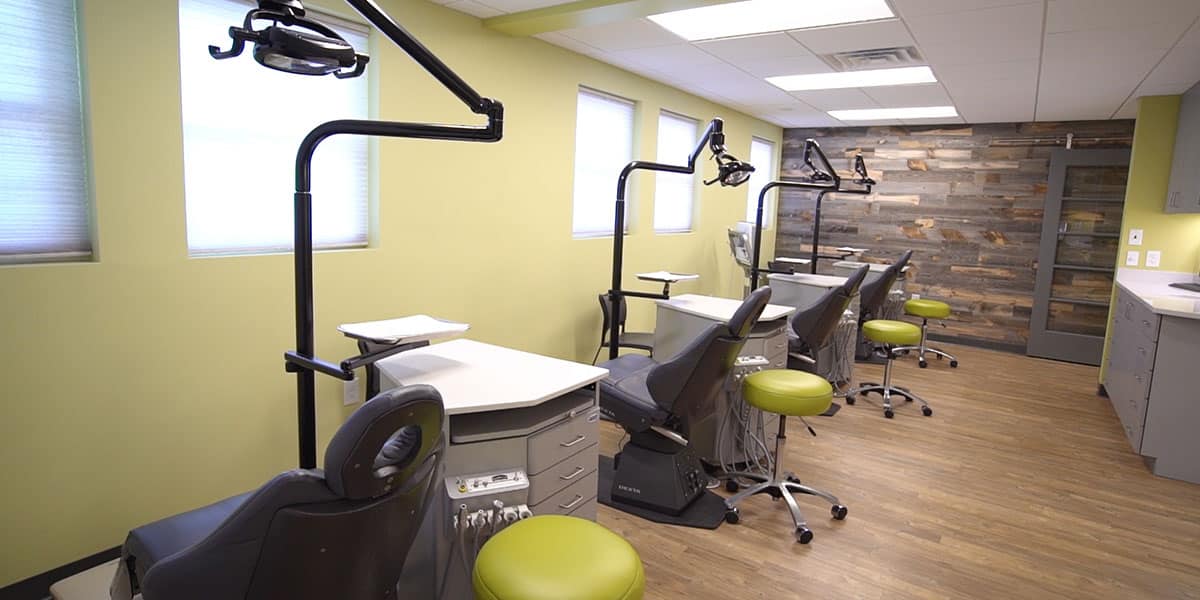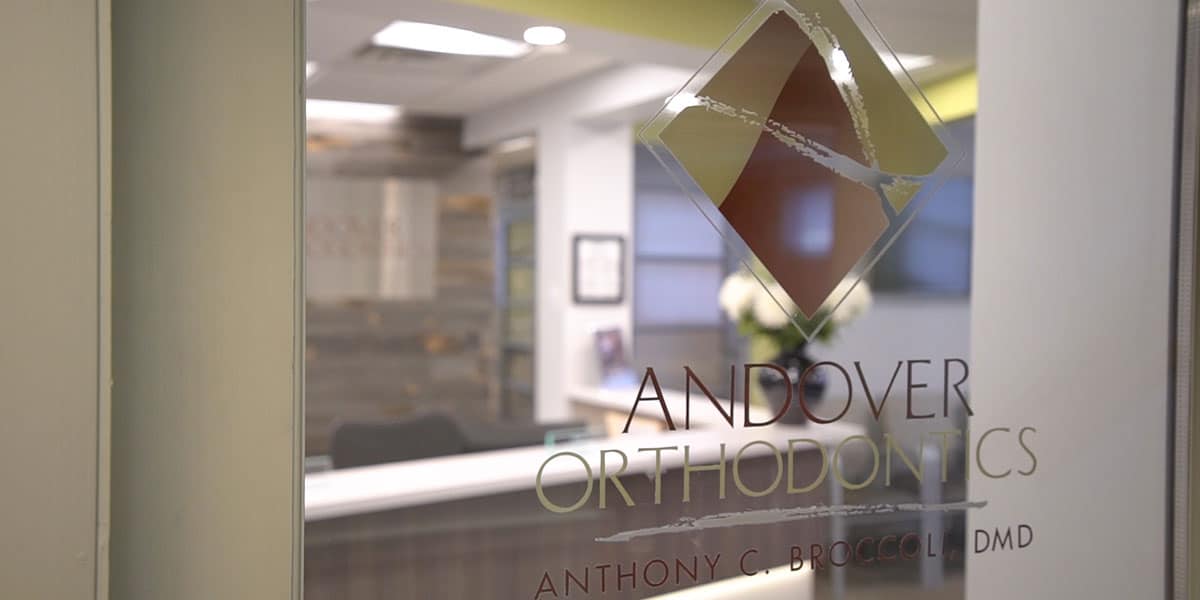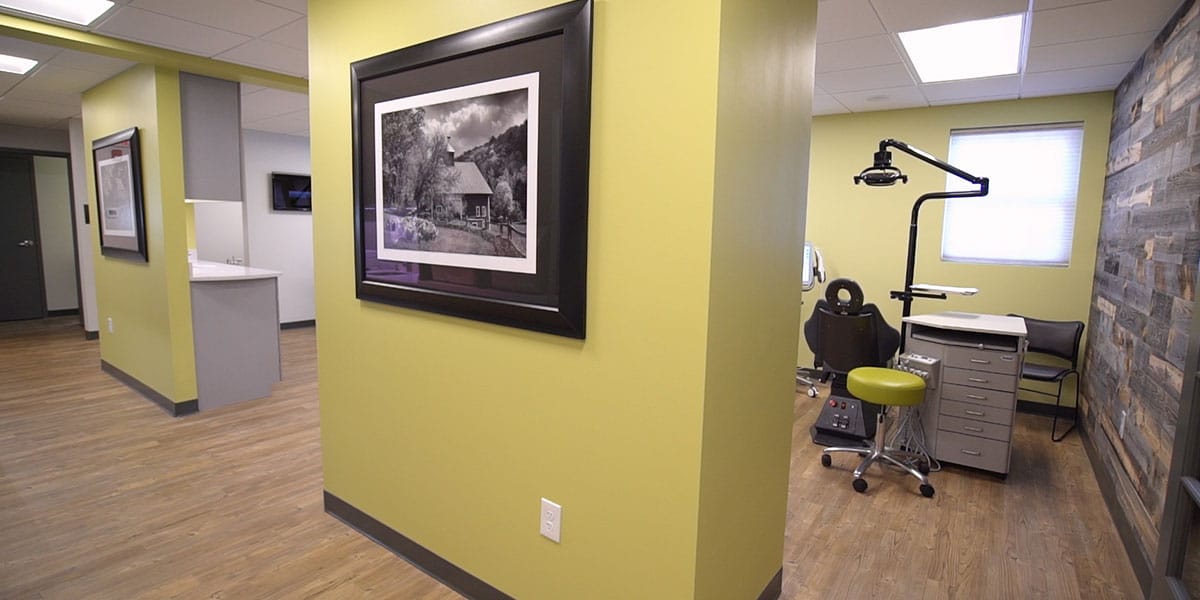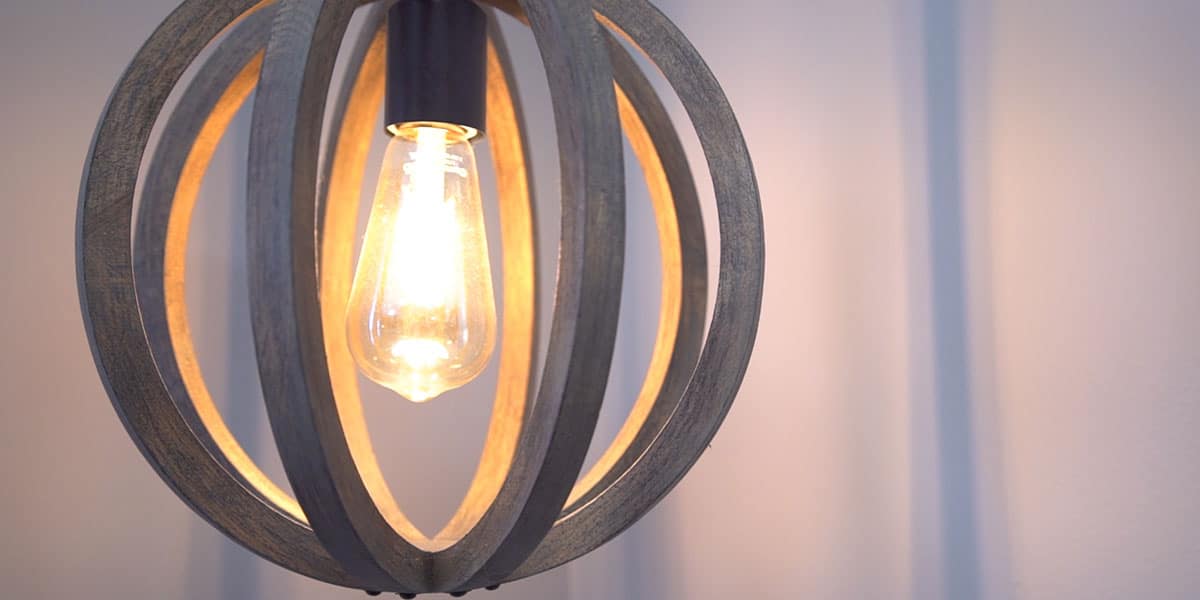 Orthodontic Services in Andover, MA
---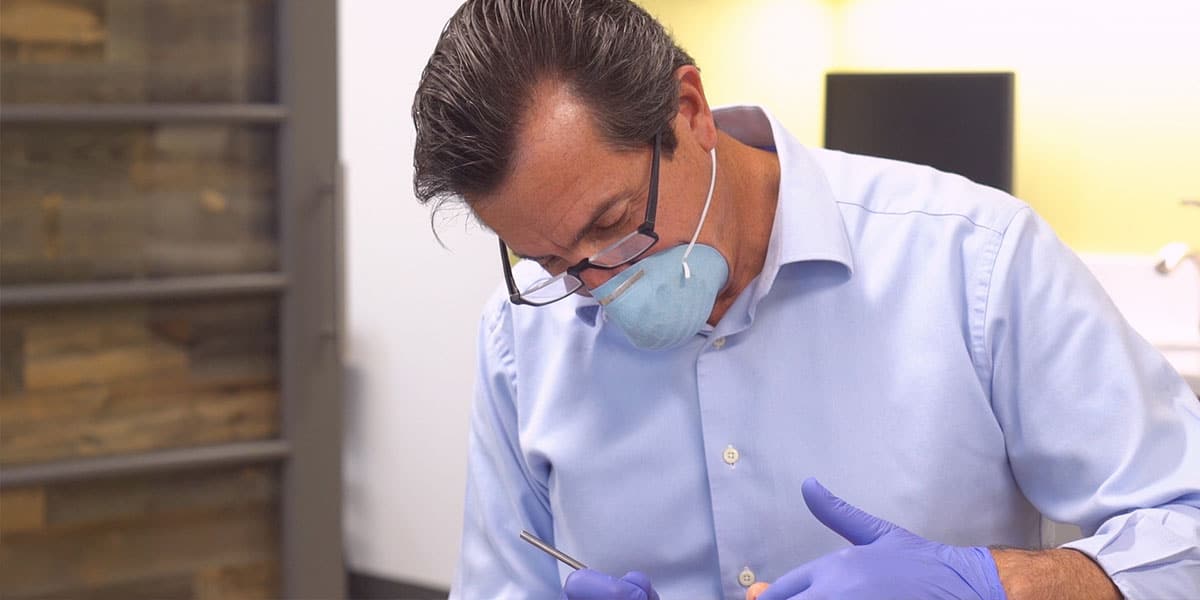 Treatment Stages
---
Dr. Broccoli recommends that a child receive his or her first orthodontic examination around the age of 8. Early diagnosis and treatment can often correct small problems before they become big problems. Early interceptive treatment is not always necessary, but will be recommended when it might be beneficial to your child.
---
Learn More
Invisalign®
---
Invisalign® uses an advanced digital modeling system for the making of custom trays that will guide the patient's teeth into a beautiful smile. With no metal brackets to attach and no wires to tighten, you'll achieve a great smile with little interference in your daily life.
---
Learn More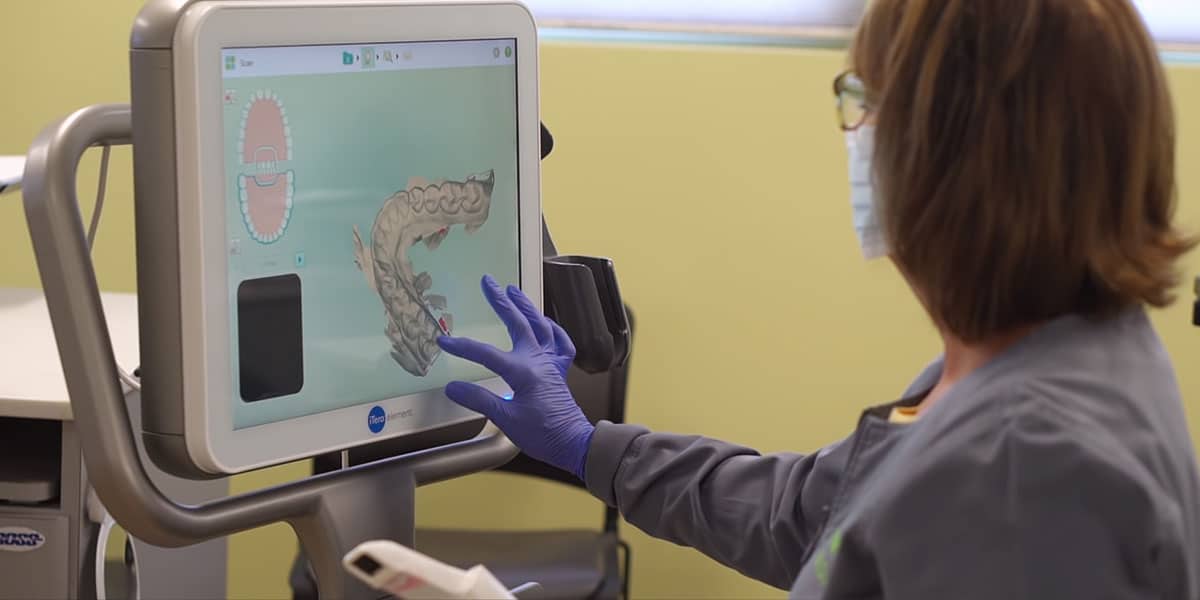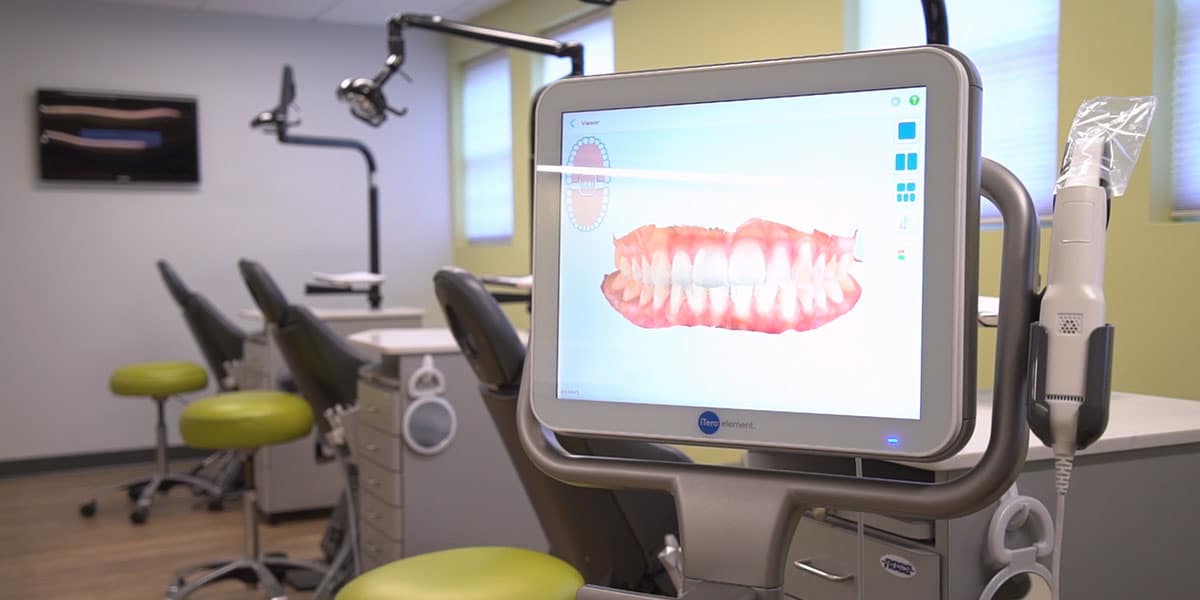 Invisalign® Teen
---
Most young adults today do not want to spend their teen years wearing braces. Invisalign® Teen aligners takes a modern approach to straightening teeth, using custom 3D computer graphics technology and a series of custom made aligners created for you and only you.
---
Learn More
Airway Orthodontics
---
Airway Orthodontics uses orthodontic care to assist in aligning and straightening teeth not only to improve appearance and bite, but to also improve a person's breathing. The position and shape of the teeth and jaws has also been connected to sleep disorders such as snoring and sleep apnea which affect millions of people of all ages.
---
Learn More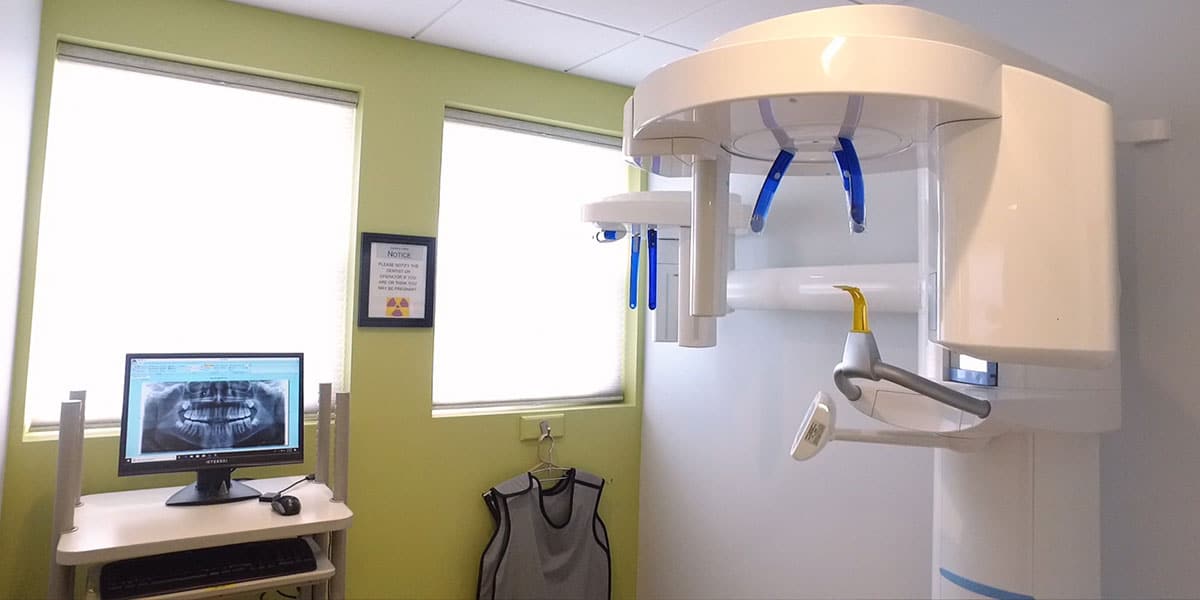 ---

Early Treatment

---

---

Treatment
for Crowding & Crossbite

---

---

---

Treatment
for Deep Bite

---

---

---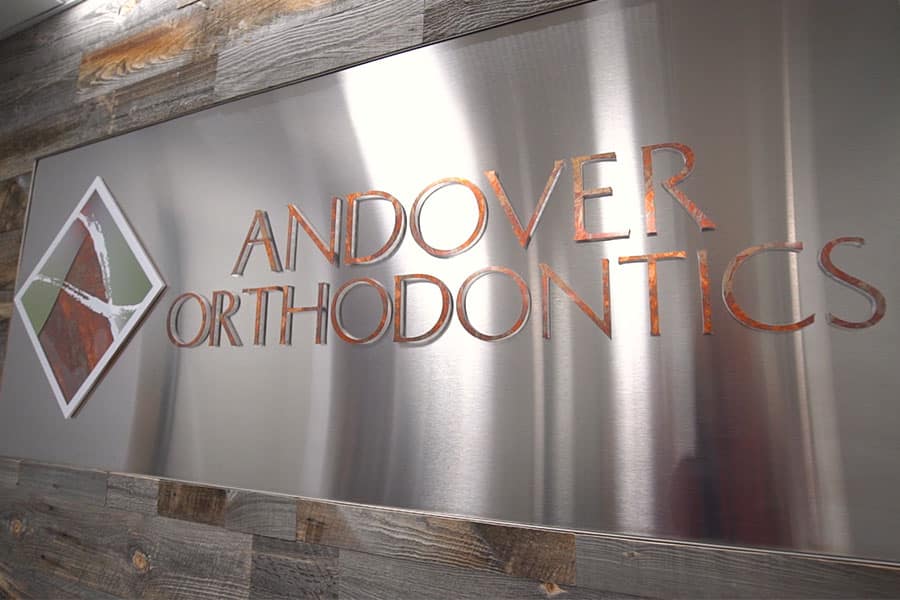 ---
Andover Orthodontics: Anthony C Broccoli, DMD
ADDRESS
15 Central Street
Andover, MA 01810
Directions