Orthodontic Services in Andover, MA
---
---
We specialize in Orthodontics. Braces and clear aligners are used to assist in aligning and straightening teeth in order to not only improve appearance, but to also improve a person's bite. Orthodontics may be used to correct malocclusions, overbites, underbites, cross bites, deep bites, crooked teeth and other imperfections of the teeth and jaws. Braces may be used in conjunction with other orthodontic appliances to help with making corrections to a person's bite.
Dental technology has improved over the years to include new options to help correct the above issues, and there are a number of techniques and products available that were not available just a few short years ago. The patient experience has improved and today's options are less conspicuous than the full braces that were common in the past.
Traditional metal braces are still the most popular types of braces as they produce high quality results. Clear Ceramic braces and Invisalign® are other popular treatments with adults and teenagers who want the results of braces without the look of metal. Your visit will begin with a consultation with the doctor to go over the best alternatives for your orthodontic care. The doctor will address any questions you may have regarding your treatment and cost and will provide a plan for orthodontic therapy.
---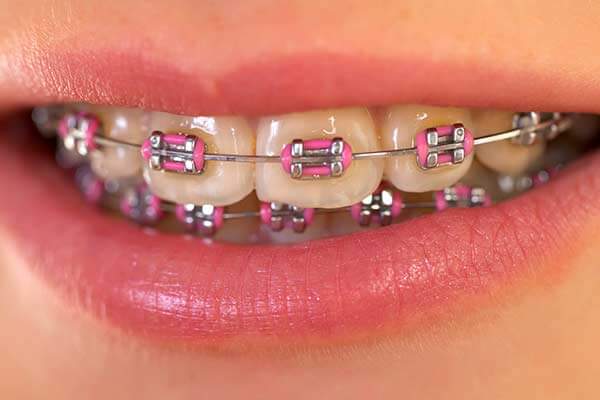 ---
Metal braces made from stainless steel brackets and wires remain the most popular choice for braces and are very effective.
---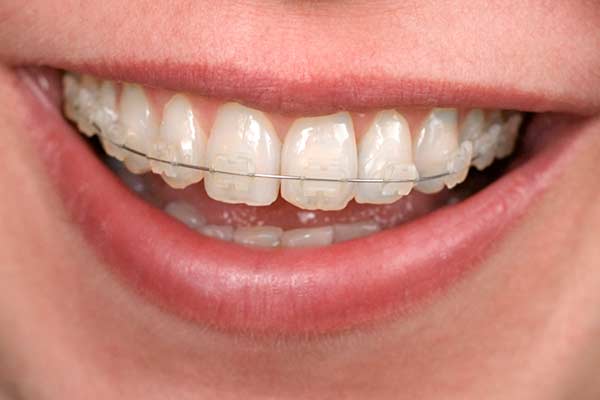 ---
Virtually invisible, there are several advantages clear brackets have over traditional braces and aligners.
---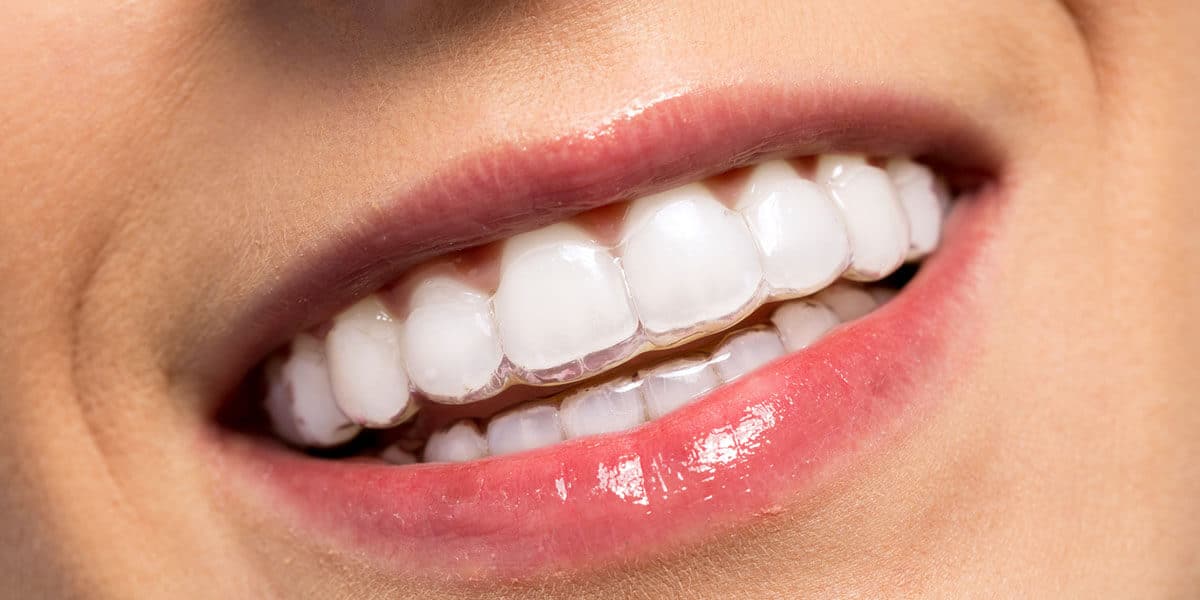 ---
Invisalign® takes a modern approach to straightening teeth. Using a custom-made series of comfortable and virtually invisible plastic aligners,  your teeth will gradually and gently shift into place, based on the exact tooth movements our office plans out for you. There are no metal brackets to attach and no wires to tighten and you'll achieve a great smile with little interference in your daily life. The best part about the whole process is that most people won't even know that you're straightening your teeth.
---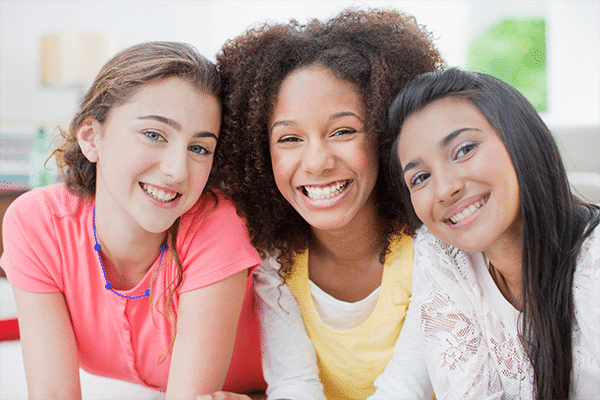 ---
Many young adults today do not want to spend their teen years wearing braces. Invisalign® Teen offers effective treatment by using clear aligners and specialized features to straighten your teen's smile more comfortably and conveniently that other orthodontic treatments.
---
Additional Orthodontic Services
---