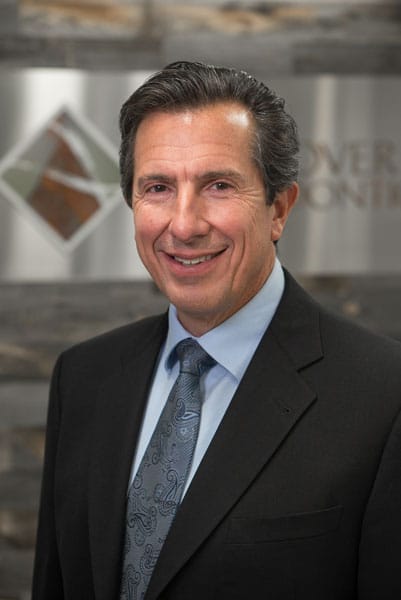 ---
I consider myself very lucky to work in the field of orthodontics, and really enjoy staying current with the latest advances in the field. We can give our patients many treatment options like Invisalign, clear braces, regular braces, and retainers. With so many treatment options available, I really enjoy working together with my patients to customize their treatment to their needs and achieve the smile they have always dreamed of. I attended Tufts School of Dental Medicine, and received my DMD degree Summa Cum Laude. Although I enjoyed many areas in the field of dentistry, Orthodontics was my calling. Finishing second in my dental school class allowed me to choose between several orthodontic residencies. I was honored to be able to attend the Tufts orthodontic program, and immediately after started practicing in Andover.
I am a Diplomate of the American Board of Orthodontics. I am also a member of the American Association of Orthodontists, the Northeast Society of Orthodontists, the Massachusetts Society of Orthodontists, and the Tufts Association of Orthodontists. I am also a member in good standing of the national and local Dental associations.
I am on staff at the Sykes Wellness Center at Phillips Academy Andover and see many of the Phillips students, either as my own patients, or to assist the hometown orthodontist in keeping the student's treatment on track.
I am a member of St. Augustine's Church in Andover, and am active in UNICO, a local service group. I enjoy sports, gardening, cooking, fishing, and spending time with my family. My wife, Sarita, and I have three children; Morgan, Broc, and Maddie.
Thank you for your interest and consideration.